At keto balance you can choose from these delivery options, so you always receive your order in the way you want.
standard delivery
Our packages are supplied via the PostNL or DHL's standard services. This means that the delivery person can choose to deliver the package to the neighbors or to make a new attempt on another day when you are not present during the delivery time. In both cases you will receive a postNL note in your letterbox.
If you attempt to attempt at a second delivery and the delivery person has not delivered the package to the neighbors, the package will be delivered to your neighborhood at a PostNL collection point. In this case, the delivery person leaves a note with the address of this specific location.
You can pay online with the following payment options:
Paypal

Credit card (Visa, Mastercard and American Express)

Apple Pay (only available for standard delivery within NL)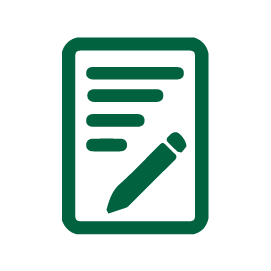 Order details
Your order contains no paper packing slip, because that is better for the environment and we think that is important. With this we saved six very large trees per year. Where can you find all the information? Simply digitally. Both in your mailbox and in your account (if you have opted to create it).