Refund policy
Is your bag damaged?
Then you can easily return the bag within 14 days. In that case please contact our customer service.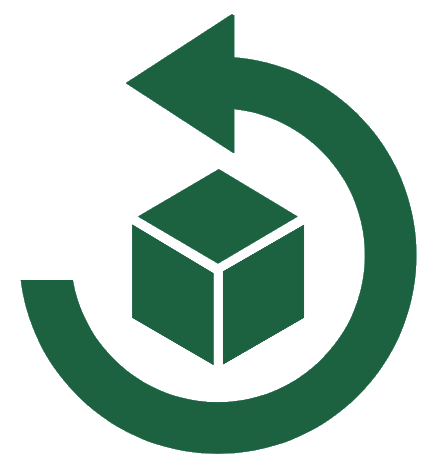 Returns by post
You can return your order by mail to our return address. Do not forget to mention your name and order number. It takes approximately 3 to 5 working days before you receive the purchase price of your returned order.
Have you opted for PayPal, then it may take up to 15 days before the amount is visible on your account. Returning an order by post is at your own expense.
Return address
Send the product to be returned to:
For additional questions you can contact our customer service.
info@ketobalans.nl
Monday to Friday from 8:00 to 18:00
Saturday from 10:00 to 17:00